Bad Monkey Software
software. games. apps. It is who we are.
Scroll for more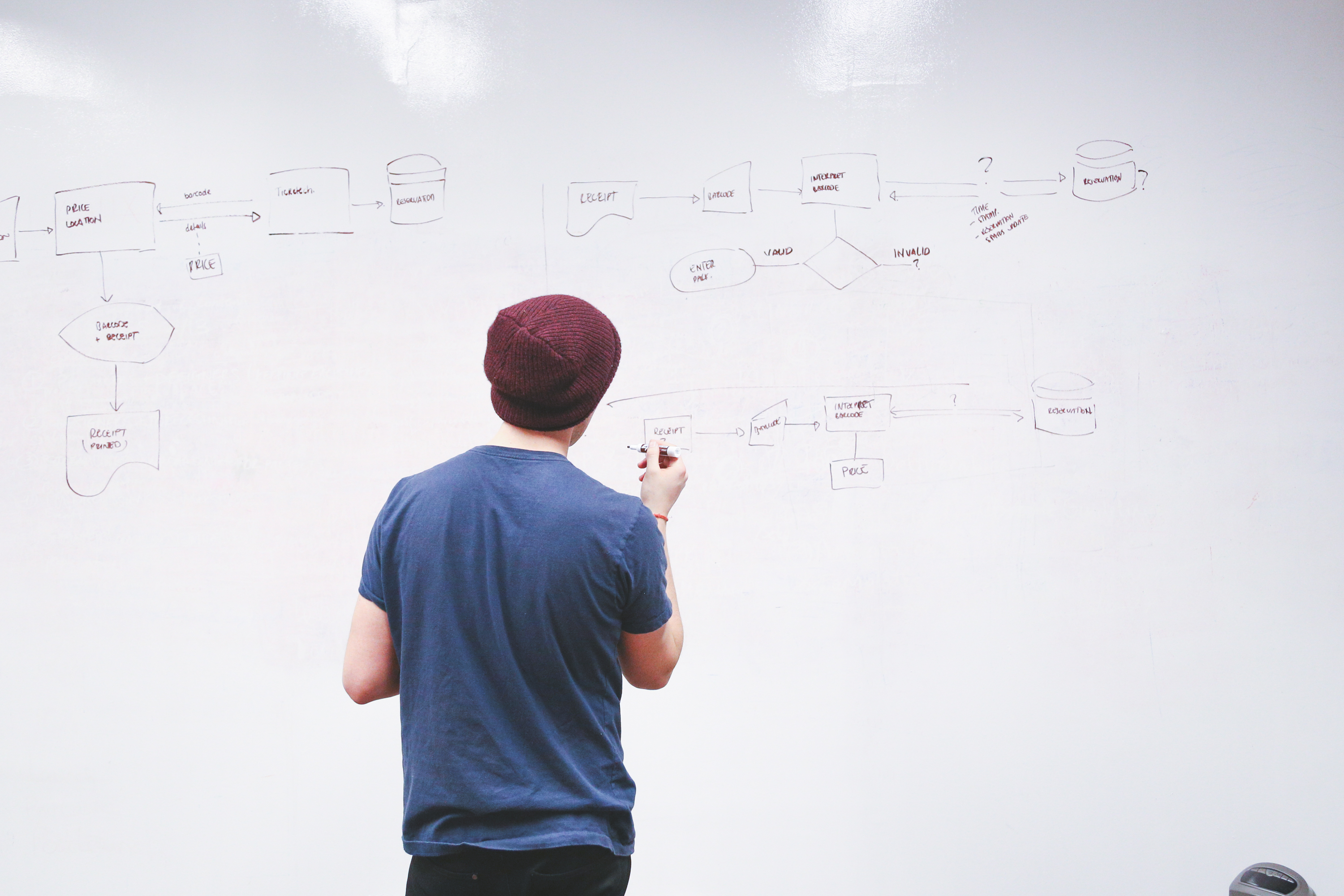 Collaborative
Here at Bad Monkey, no one is the boss. We all pitch in with our ideas and trust each other to do what is needed to get the job done. Feel free send us a message if you want to know more!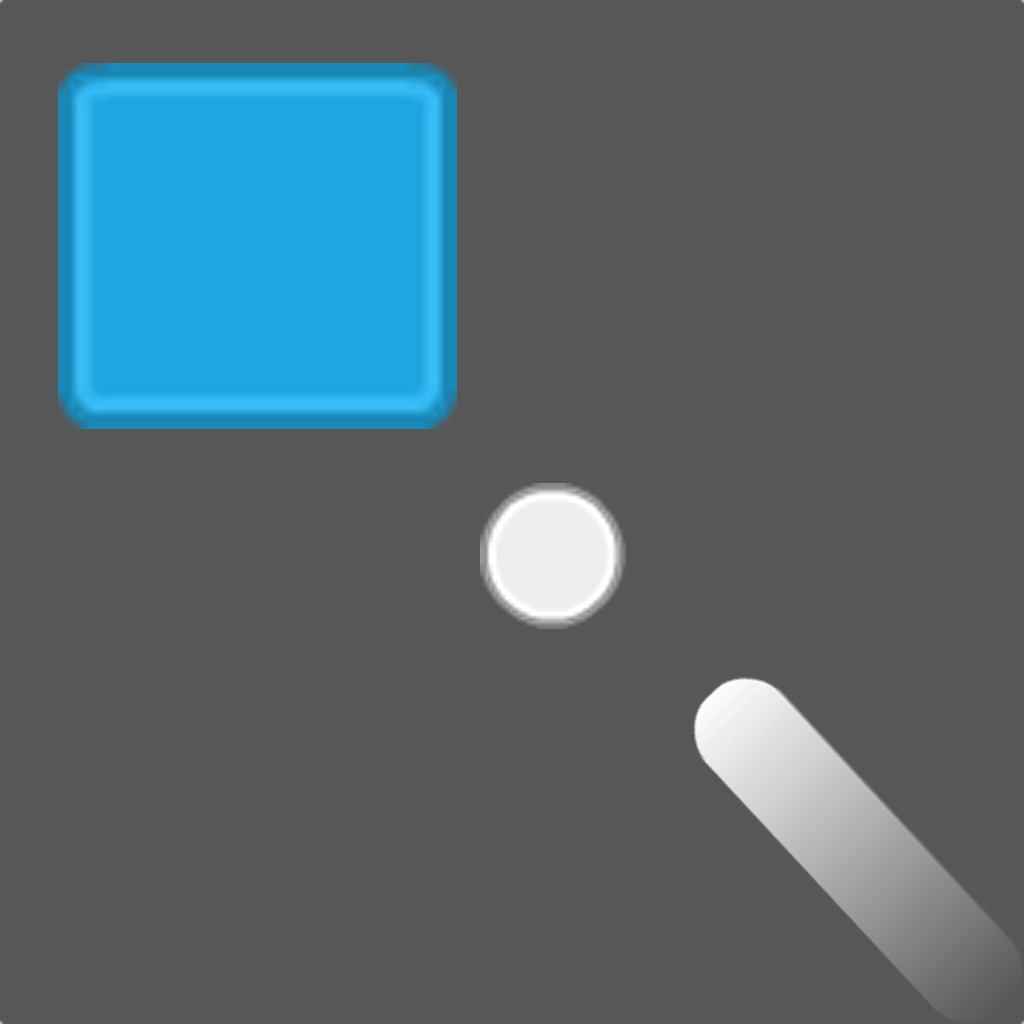 Balls, Bricks, & Puzzles
Balls, Bricks, & Puzzles has multiple games to enjoy for lasting entertainment.
- Balls N Bricks -
This game is based on the classic brick busting game. The object of the game is to shoot balls from the landing area with different angles to bounce off different shaped blocks to destroy them.

- Ball Sort -
This game is a fun ball sort puzzle. The object of the game is to sort all the colors into their own bottle. When all colors have been placed together in separate bottles, the level is complete.
You can also play a free version on play.badmonkey.games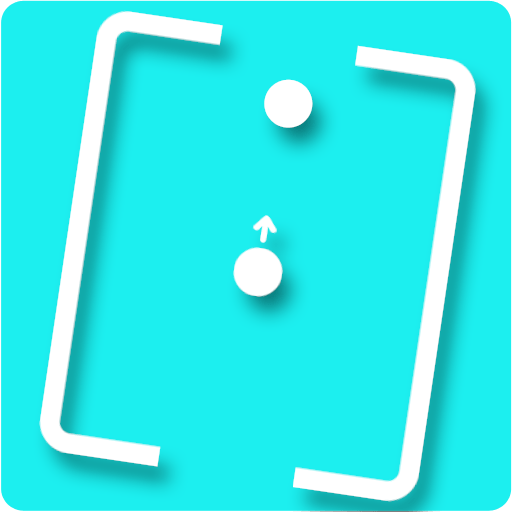 Fire Away
A fun strategy game where you try to fire a ball in the gaps of a rotating ring to get the highest score! There are rotating rings that change after every 5 successful shots. A successful shot is firing the ball through the gaps without hitting the rotating ring. If you hit a ring, you lose a life. Be careful there are only 5 lives each time you play.
You can also rescue a life by using some gems if you need one more chance to beat your high score!
We love creating awesome things